HIGH FREQUENCY WELDED H SECTION
High Frequency welding also name as Fusion welding process. Electron beam welding (EBW) is a fusion joining process that produces a weld by impinging a beam of high energy electrons to heat the weld joint. An electron beam welding gun uses a high intensity electron beam to target a weld joint. The weld joint converts the electron beam to the heat input required to make a fusion weld.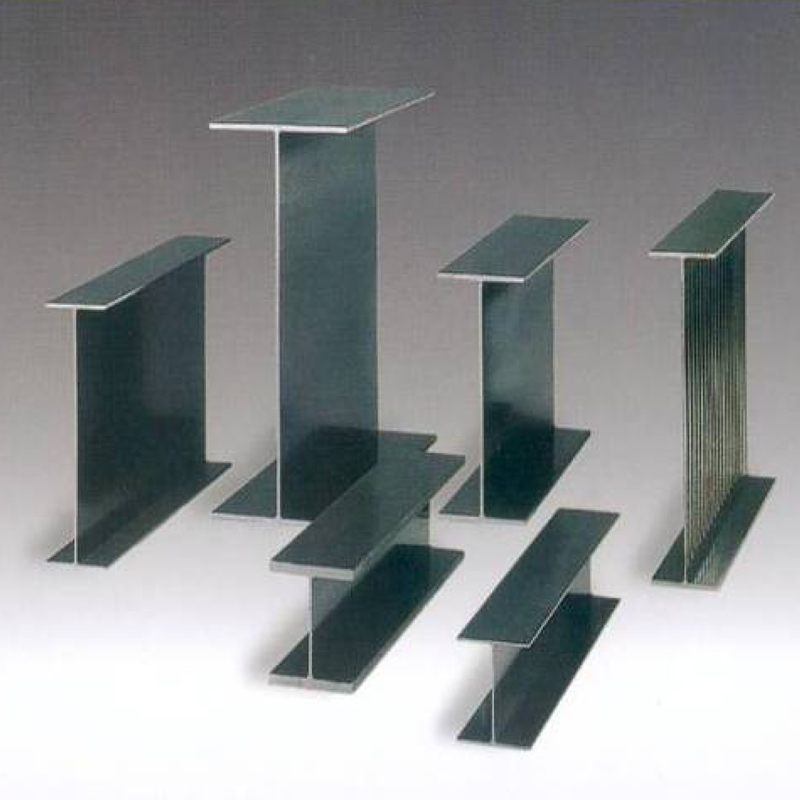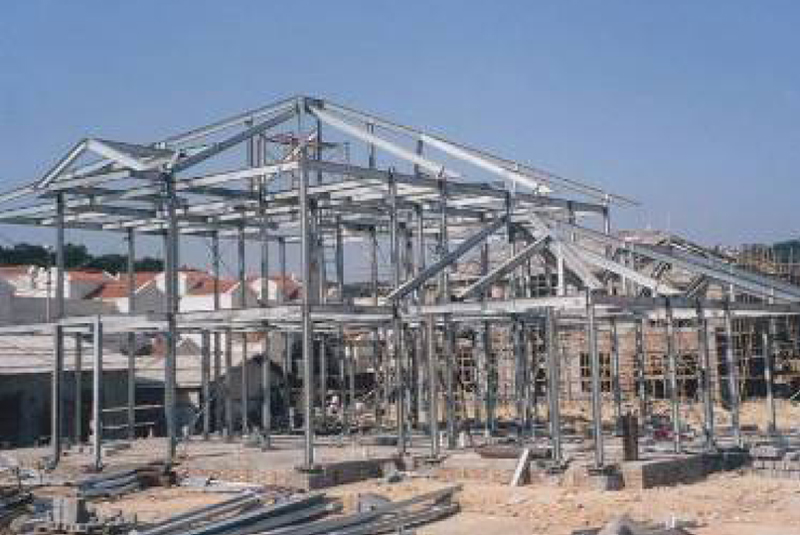 High Frequency welded (HFW) Light Gauge H-Beams are being widely used in landmark projects, residential building, supermarkets, public buildings, industrial buildings etc.
Fast construction time to maximize returns for developers.
Large cost savings by reducing structure weights, as structural members may be customized to specific thicknesses, cross sections and lengths.
Maximize container loading thereby reduces shipping costs.
Minimum wastage during production and fabrication.
Efficiency for architectural and structural designs.