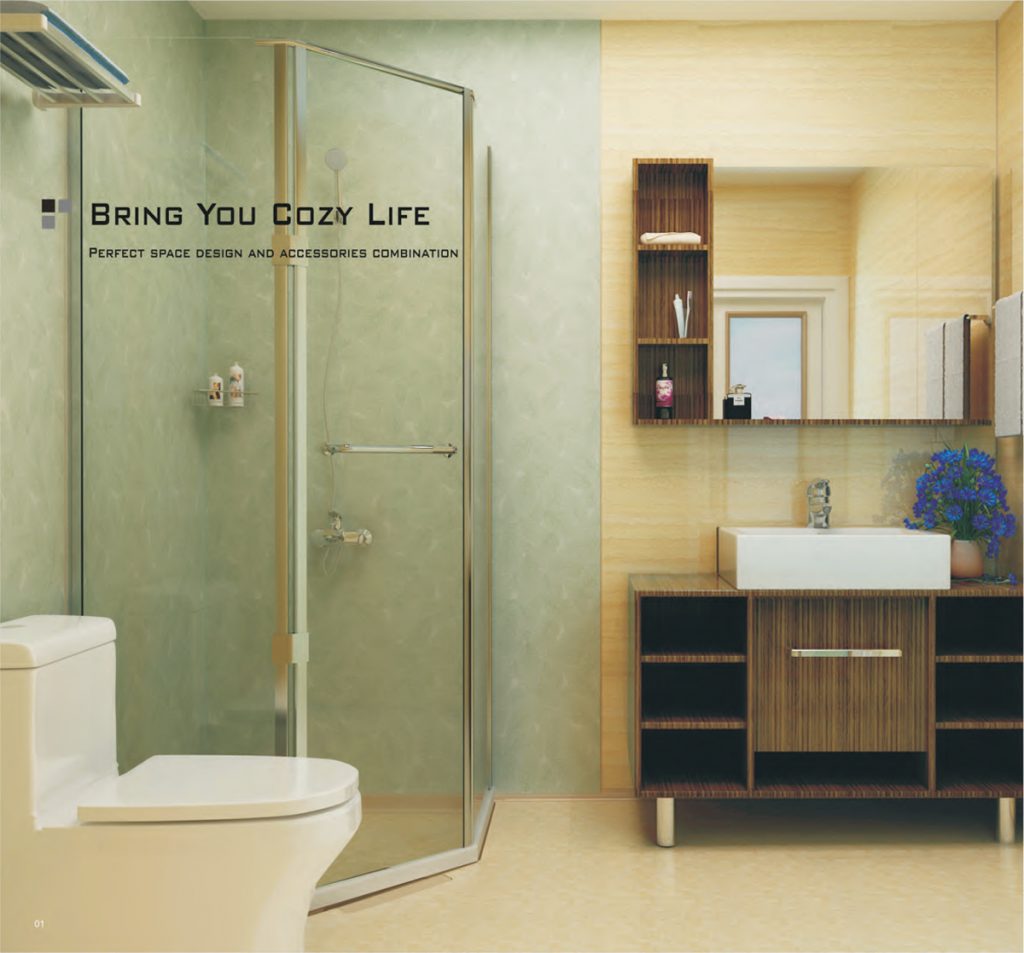 PREFABRICATED BATHROOM PODS
Produced by 2500 tons pressing machine and precision steel mold under high temperature and pressure.
Our products have high density, smooth surface, no micro porous, easy to clean, effectively prevent bacterial from reproduction.
The material has good property for insulation, high temperature resistance, very safe and reliable.
The material has long service life, making sure bathroom pods can normal use over 20 years, which is far more than common family decoration cycle.
Our products have good performance of thermal insulation no need to install radiator, and no icy touch feeling like tile.
ENVIRONMENT PROTECTION & LOW CARBON
Our products are totally green products without toxic and peculiar smell, the release of carbon is much lower than tile products in the whole process of raw material, production, assembling and usage.