CONTACT US
Super Admin
CONTACT US
We are always looking at ways to make Axtrada a better place to help all your home improvement projects and we'd love to hear your thoughts on how we are going and any ideas you have for improving our service.
We know that we are not always perfect and if we've done something wrong we'd love to hear from you so that we can fix it.
If you prefer to speak to a team member in person, you are welcome to contact our nearest store.
KKIP FOCTORY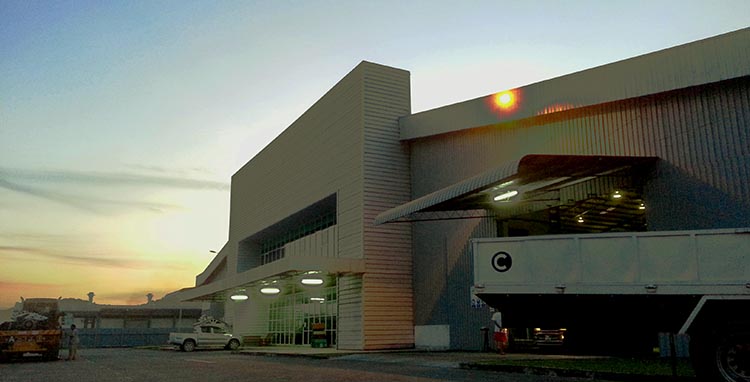 Address
Tel: +6 088 499 929 / 494 959     Fax: + 6088 497 737

BSA OUTLET
Address
Tel: +6 088382 893     Fax: + 6 088 381 519
NEUTRON OUTLET
Address
Tel: +6 088 380 618 / 428 112     Fax: + 6 088 383 619/ 427 112
ASTRADA COOLDEC SDN BHD
Address
Tel: +6 089 675 334    Fax: + 6 089 672 075
COOLDEC INDUSTRIES SDN BHD
Address
Tel: +6 089-911 375          Fax: + 6 089-911 135 11