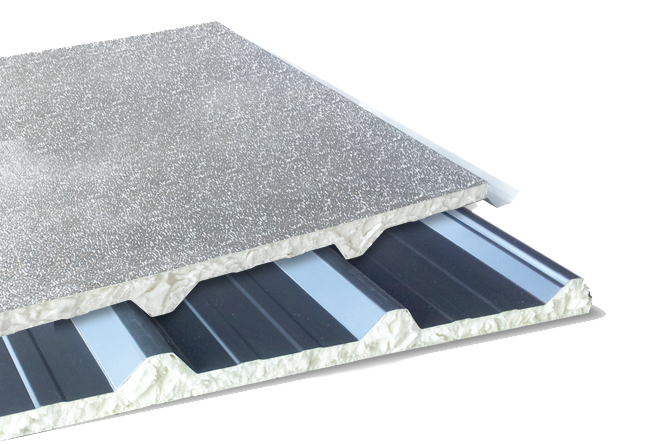 A-RIB PU ALUMINIUM
Axtrada A-RIB PU ALUMINIUM is complete insulated roofing panels with outstanding thermal efficiency. It is factory manufactured by bonding CFC-free Riding Polyurethane (PU) foam between exterior profiled metal roofing sheet and Aluminium Foil.
A-RIB PU ALUMINIUM provides excellent heat resistance, good sound absorption, mechanical and dimensional stability of roof assembly. The overall result is roofing system that maintain your buildings cool all day long with great saving on electricity.It eliminates unnecessary multiple construction process of laying insulation and roofing sheet into one off fast and easy way of installation course.
A-RIB PU ALUMINIUM  is water resistant materials which will not be spoil by rain water. PU Foam is smoke resistant as well. The interior lamination color is white which enhance reflectivity, durability and require low maintenance.
Strength
3 layers of prepainted steel, Rigid Polyurethane (PU) and fire retardant Aluminium foil.

Complete insulation system built into a single product

Excellence heat resistant and noise cancellation
A-RIB PU ALUMINIUM
 How to Install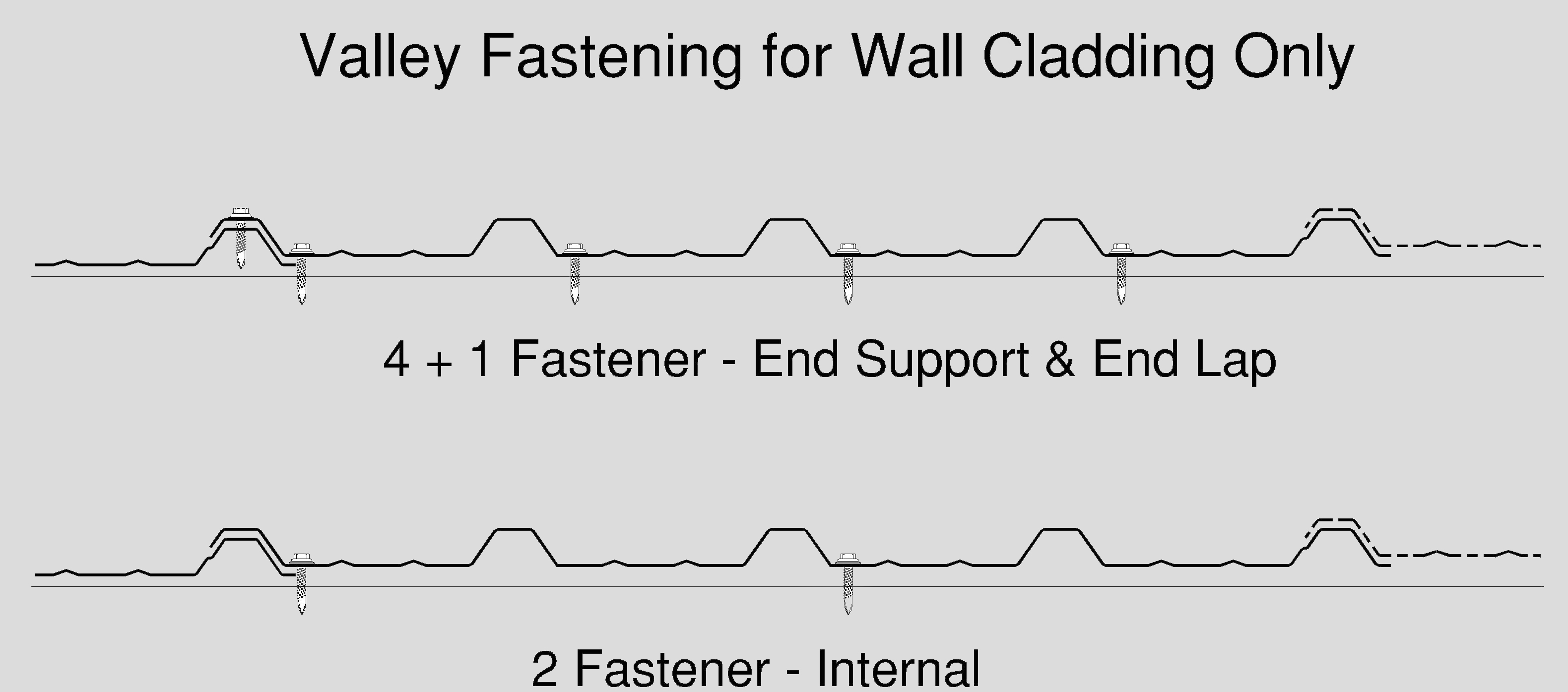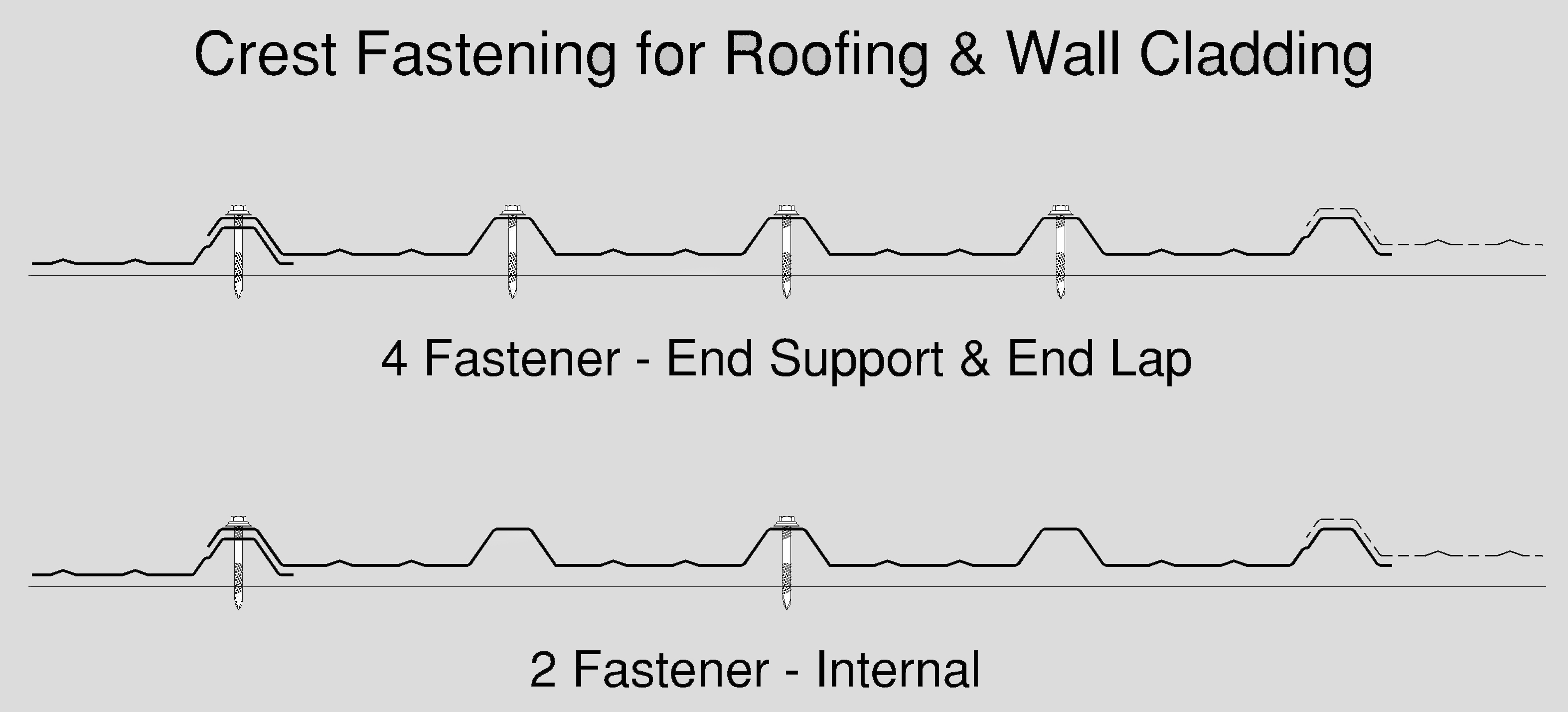 For Color Coated Material
| | | | | | |
| --- | --- | --- | --- | --- | --- |
| Thinkness | Thinkness | Weight | Weight | Cover Width | Rib Height |
| BMT | TCT | (KG/M) | KG/M² | (MM) | (MM) |
| 0.38 | 0.42 | 3.70 | 4.86 | 750 | 30 |
| 0.42 | 0.48 | 3.93 | 5.16 | 750 | 30 |
333